So you're planning an Industrial Event…
Here are some great suggestions to get you started.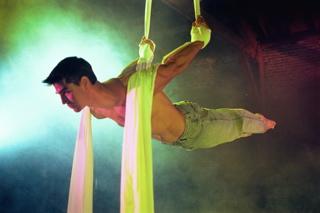 Our extremely talented acrobats and gymnasts will thrill your guests with feats of balance, strength, and flexibility in an artistic aerial or ground routine. Choose from cirque or theatrical style shows, local or international performers, to make your product or brand a memorable name.

Looking for something unusual and hip? Try our World's Fastest Painter. Accompanied by dazzling lights and music, our artist creates one-of-a-kind paintings in a matter of minutes. This is performance art at its finest.

Celebrity Look-Alikes and Impressionists!
Celebrity look-alikes are a fun way to capture the essence of Hollywood at your next event. Great for photo ops and many can perform a comedy or musical act as well. Our most requested are Marilyn Monroe, Charlie Chaplin, Elvis Presley, Clark Gable, Humphrey Bogart, Laurel & Hardy and Mae West, but we have modern celebrities as well such as Tom Cruise, Angelina Jolie & Madonna.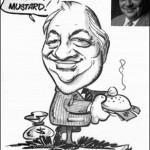 Everyone loves caricature drawings, so bring your party to life with custom caricatures of your guests. Each drawing takes just minutes but will add hours of enjoyment to your event. Our caricature artists are the best in the business and will keep your guests talking. Just click here to choose an artist and give us a call at (877) 254-1268 or fill out the contact form and we'll do the rest.

You bring the guests, we bring the water! No need for an ocean — or even a permanent pool — to enjoy our portable aquatic shows. Trained dolphins, sea lions, diving teams, water skiiers, and more can come and perform at your next event.

Have a limited amount of time to announce a lengthy sales pitch or promotion? Call us to hire a speed talker who will catch and hold your attendees' attention with their lightning-fast delivery!

Our talented jugglers can perform with balls, clubs, fruit, bowling balls, blocks, fire and even chainsaws! Liven up the crowd with strolling jugglers or book a stage show.

Bring in a professional mime to add character to your next event. They can come in traditional French costume with beret, striped shirt & white painted face, court jester attire, or top hat and tails. An all-around crowd pleaser, our mimes can escort your guests into the venue and/or mimic them in a fun way.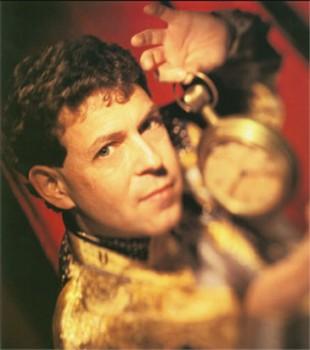 As you read these lines, breathe in deeply. Feel the sense of relaxation and well-being overtake you. You are filled with confidence that a hypnosis show will be a uniquely fun and intriguing addition to your party. Watch the drama unfold as our professional hypnotist taps into your guests' incredible (or hilarious) hidden talents.

Ride a pony, pet a python, or giggle at the antics of a chimpanzee… from the everyday to the exotic, we can provide dozens of animals from around the world to perform in shows, pose for photos, and create an exciting atmosphere.

Need some hostesses to pass out cigars, cigarettes, candy, trinkets and/or special mementos? Look no further, we have the right girls with the right costumes for your event.

Song, dance, and comedy come together perfectly as our talented entertainers put on a popular show from their repertoire or a custom-scripted performance.

For classic event entertainment, you can't go wrong with magic. Give your meeting some pizzazz with a strolling magician or a master illusionist! Our top-rated magicians will dazzle your guests with flawless prestidigitation. Just click here to choose a magician, then give us a call at (877) 254-1268 or fill out the contact form and we'll do the rest.
Our professional ice shows feature top-notch skaters and experienced casts performing on real ice! Any time of the year, bring one of these breathtaking performances to your convention, trade show, or other event.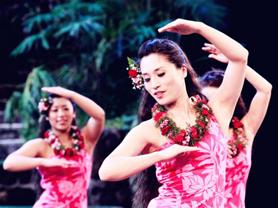 Cultural Entertainment
Pick your locale — China, Brazil, Egypt, France, or anywhere else in the world — and our performers will transport you and your guests there with culturally-themed costumes, decor, music, dance, food, and more. No destination too exotic!

Looking for something unique to surprise your guests? Try one of our live mannequins! A live person at your event poses motionless like a statue. Our trained professionals come painted white, metallic, blue, etc. with all of the drapery and costume to look like the real thing.
And don't forget our:
| | | |
| --- | --- | --- |
| | | Laser Light Show |