BILL K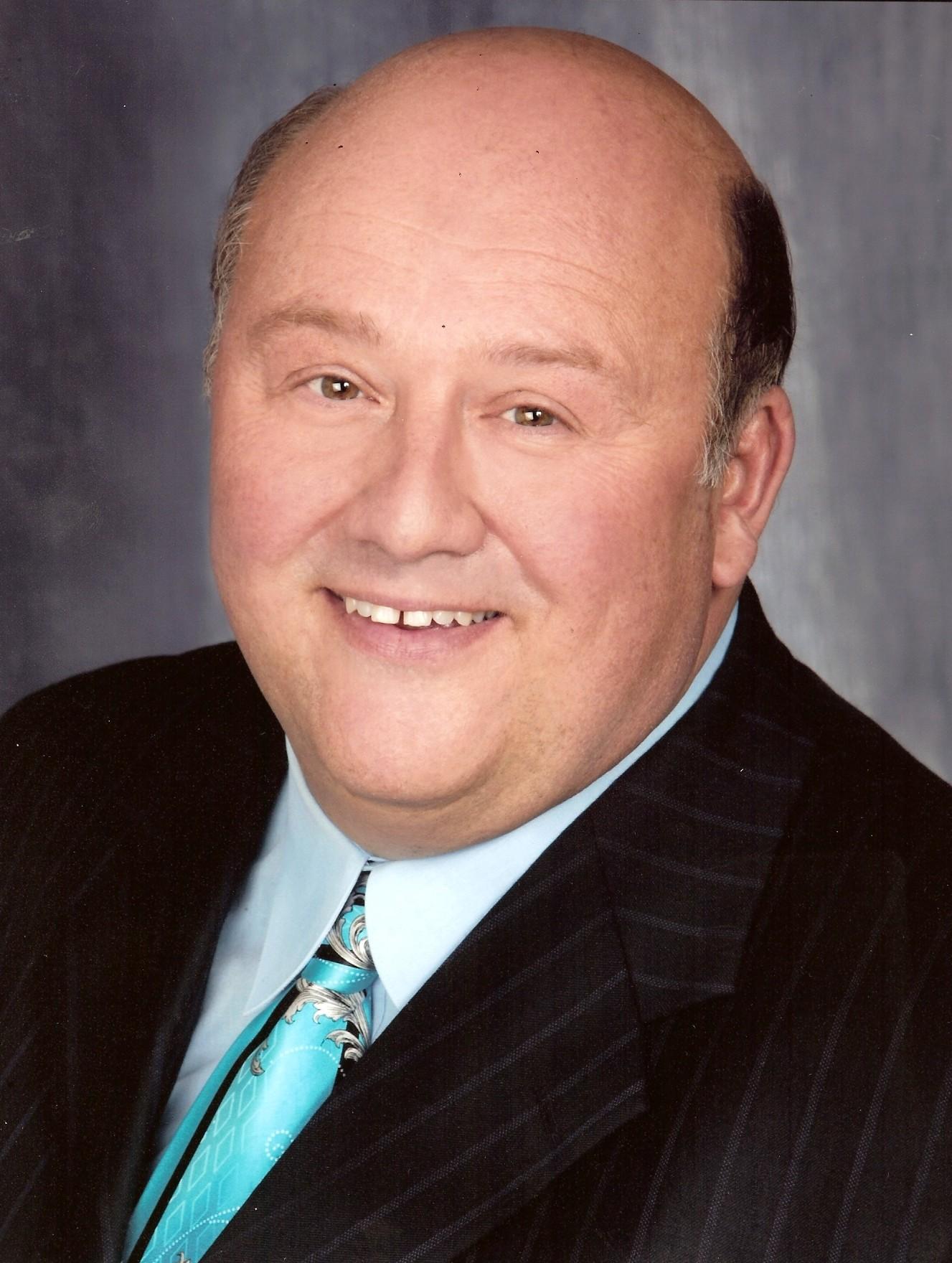 Bill has a kind face — the kind you've seen a thousand times before on television. He is a boundless bald teddy bear of energy, who embodies the very essence of the everyman. And right now he is one of the most sought-after entertainers on the entertainment event market.
Bill's experience with making people laugh goes back to his early childhood. Rumor has it that he sold out sandboxes across the country with his pre-pubescent standup routine. A long run in a variety of schools — his father was in the military — gave him the diversity of experience. While others studied marketing strategy, Bill studied mime, ventriloquism, and improvisation, leading up to his winning the first Stand Up Competition in Los Angeles in 1978. Soon after that victory, Bill appeared on Late Night With David Letterman and The Tonight Show Starring Johnny Carson. Carson liked Bill so much he booked him for 10 more appearances.
It wasn't long until the television and film industry got wind of this tornado of talent and snatched him up. He proved to be a formidable acting talent, as well. He has appeared in many film projects, including Airplane, National Lampoon, and Stoogemania, as well as regular starring roles on television series including Fernwood Tonight, Mork & Mindy, Night Court, and Totally Hidden Video.
It was during the popular series Growing Pains that ABC executives decided it was time for Bill to have his own television show, and created Just the Ten of Us. It proved to be a ratings hit, and Bill is known worldwide as the irascible, but lovable, "Coach Lubbock". The show is currently seen in many foreign countries, as well as in the United States on the USA Network.
Bill's true love has always been the stage – making live audiences convulse with laughter. After appearances on The Arsenio Hall Show, Comic Strip Live, Evening at the Improv, and hosting Into the Night, Bill made his decision to hit the road.
Currently, Bill is appearing in the new Rob Reiner/Universal pictures Release, "THE STORY OF US" along with Bruce Willis and Michelle Pfeiffer, and can be seen in the soon-to-be-released Eric Roberts feature, "THE PRESIDENT". Mercedes-Benz's newest TV campaign also features Bill.
His ability to sell out comedy clubs throughout the country has made him a much sought-after entertainer. But it is Bill's flexibility that makes him even more desirable. He is one of the few comedians who does well in any situation, with any audience. He recently headlined aboard the Royal Carribean Cruiselines. The response was so great he ranked No. 2 in passenger requests (No. 1, of course, was motion sickness pills).
One of Bill's best talents is the ability to adapt to any entertainment situation. He has an appeal to people of all types and ages — whether it's serving as master of ceremonies for award presentations, headlining roasts for corporate and private functions, or just as an invited guest to add a breath of fresh comedy air to a dull business meeting, Bill seems to be comfortable anywhere he is invited, and those around him are comfortable with him.
Bill is known for his ability to tailor his act to fit any occasion. He can deftly integrate the company or function into his routines, and his skills as an improviser allow him to run with the ball, no matter what the event.
Whatever your entertainment needs, Bill is your man. he is a marketing person's dream. With nationwide recognition, Bill offers to an entertainment event the professionalism and performance appeal that keeps his talents in high demand.
Here's what some are saying about Bill:
"With the way things are today in the world, it's nice to have someone like Bill around. He's great."
– Johnny Carson
"Bill is one of the funniest performers I have ever seen — and one of the weirdest comedians."
– Merv Griffin
"His PG-rated material is clean, witty, accessible and firmly anchored in middle America."
– Ken Parish Perkins
Dallas Morning News
"Thank you for providing the entertainment at our Employee Appreciation Day. By all accounts, the day was a great success, and certainly your entertainment was part of that success.
Your show was a big hit with all the employees. People around the office are still imitating your act. We were particularly pleased that your routine is very funny and is still suitable for a family type audience."
– State Farm
"Union Bank and Trust Company retained Bill to entertain over 400 employees and spouses for our annual Winter Party. We have a diverse employee population, yet Bill was able to appeal to everyone's sense of humor. He even tailored some of his comic genius to the banking industry, which resulted in howls of laughter from our employees! Feedback garnered immediately after the performance was all the same…wonderful!
As chairperson of the Winter Party Committee, I would highly recommend the talents of Bill for any type of entertainment needs. Bill's show is exciting and hilarious without being offensive in any way!"
– Union Bank & Trust Company