LIP SYNC VIDEO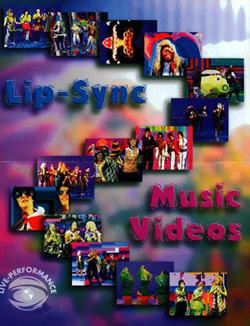 Create your own music video! Live Performance Video is a smashing success at parties. Our friendly and professional staff provides the tools to bring an excitement to your event which will be remembered for years to come.
Our mobile effects unit features thousands of broadcast quality special effects, and with the power of chroma-key we can transport the performer virtually into any environment of their choosing. The performers also entertain the crowd watching.
It's a unique interactive idea that everyone is sure to love.