ASIAN NAME BRUSH ART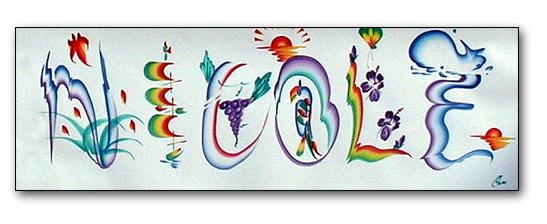 Prefer Chinese Calligraphy? Click here.
Based on the ancient Asian art of brushstroke painting, our calligrapher will come to your event and make your guests' names come to life in beautiful colors and images using flowers, fish, birds, pandas, dragons, sunsets, etc. This is done on elegant card stock and given to your guests as a keepsake. Your guests will be mesmerized as they watch how quickly the artist performs these intricate strokes while creating a colorful painting before their eyes.